Main content starts here, tab to start navigating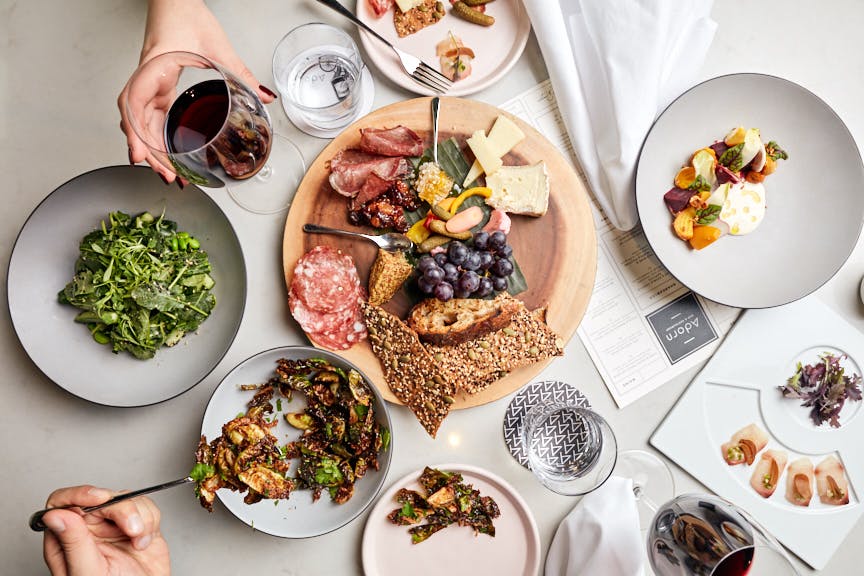 The heart and soul of our Adorn family is the center of your Adorn experience.
Every custom detail has been hand-selected to celebrate culinary creativity while staying true to our roots and offering a taste of what gives Chicago its unique vibrancy.
Highlighting Adorn's close-to-home ingredient philosophy, the menu offers globally inspired cuisine rooted in the bounty of America's Midwest. At Adorn, we showcase internationally inspired ingredients and from our team's world experiences. Pushing boundaries and borders, we are proud to share New American cuisine that is grounded in local ingredients and reflective of exploration.
Located on the 7th floor of Four Seasons Hotel Chicago, Adorn Bar & Restaurant showcases sweeping views of Chicago's Magnificent Mile and downtown skyline. Join us to be a part of this amazing story.